take the ride
of your life.
Cycling in a city of your choice from € 25 per hour.
'Schiller is the Lamborghini of pedal boats. Get acquainted with sustainable mobility by water. Healthy, stable, emission-free and soothing.'
ultimate
Freedom
Glide corona-proof over the water, relax together and enjoy a memorable ride.
Book now
Premium
quality
The future of sustainable mobility by water. No traffic jams, no traffic lights and no potholes.
Online store
Complete
dismountable
Stable, robust, sexy, low maintenance and installed within 15 minutes.
Online store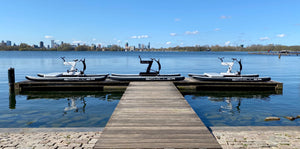 join the schiller water bike club
BECOME A Partner
Additional income stream. Viable. Exclusive. Corona-proof.
Contact us